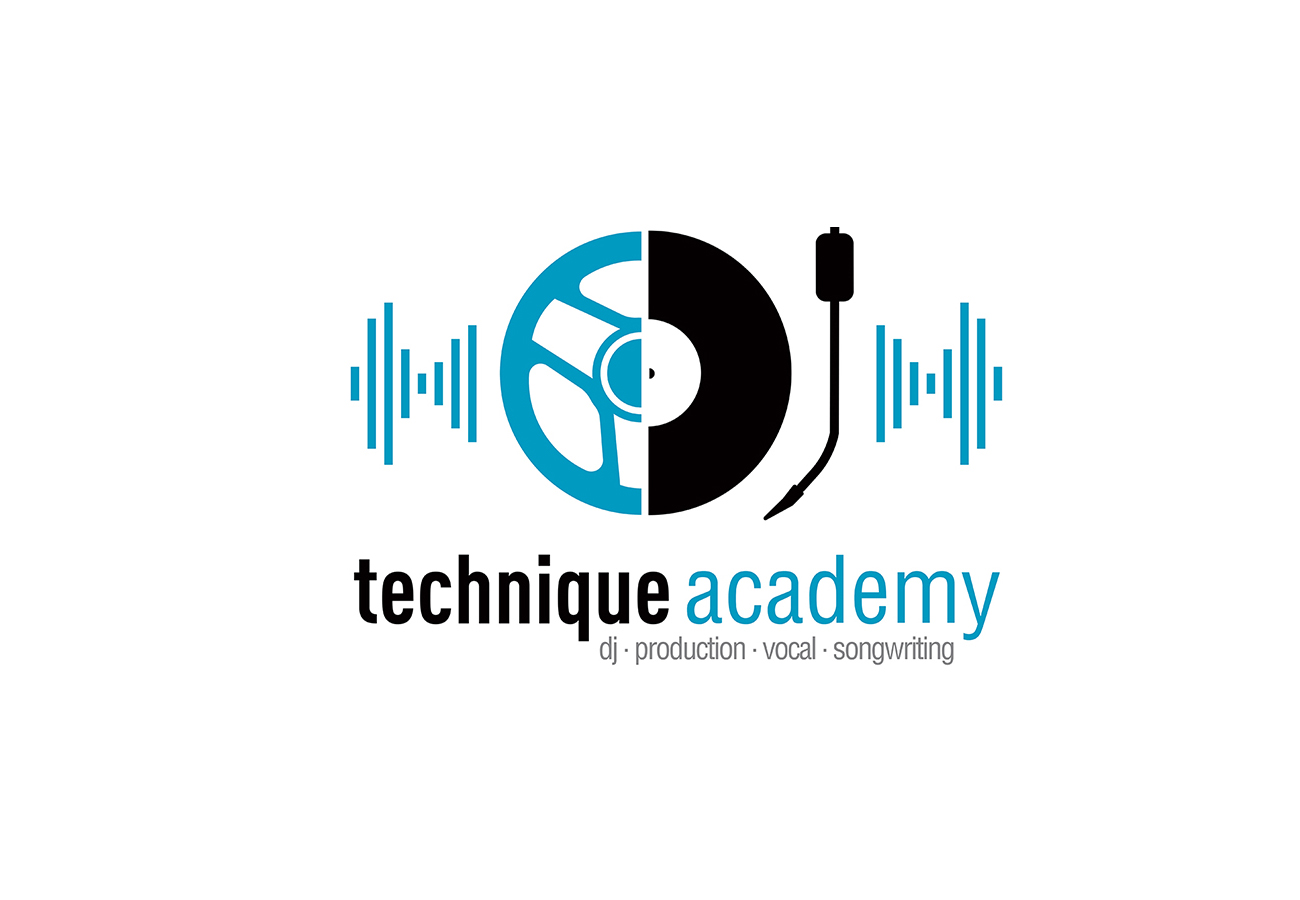 Win A Free 10 Minute Takeover
Are you an up-and-coming producer? Do you struggle with mixdowns? Need help with your drumsounds? Want tips for your basslines? Well, if this applies to you, you could be one of ten lucky winners of Technique Music Academy's free 10 Minute Takeover.
To celebrate the first six months since the launch of the hugely successful Technique Music Academy, the Technique Kingpin's DRUMSOUND & BASSLINE SMITH, will take time out of their busy schedule to personally analyse one of your tracks and give you a free exclusive ten minute 1-2-1 tutorial via Skype giving you a few tips, tricks and techniques to help you get the pro sound you are looking for.
The winners will also receive 10% discount on a full Beginner, Intermediate, or Advanced Technique Music Academy Production course or a copy of their latest Preset pack "Jungle Massive" for Massive v1.5 (not Massive X).
If you're interested please email your track in WAV format only (no Soundcloud links please ) to info@techniquemusicacademy.co.uk before 21 September 2019 for your chance to win.