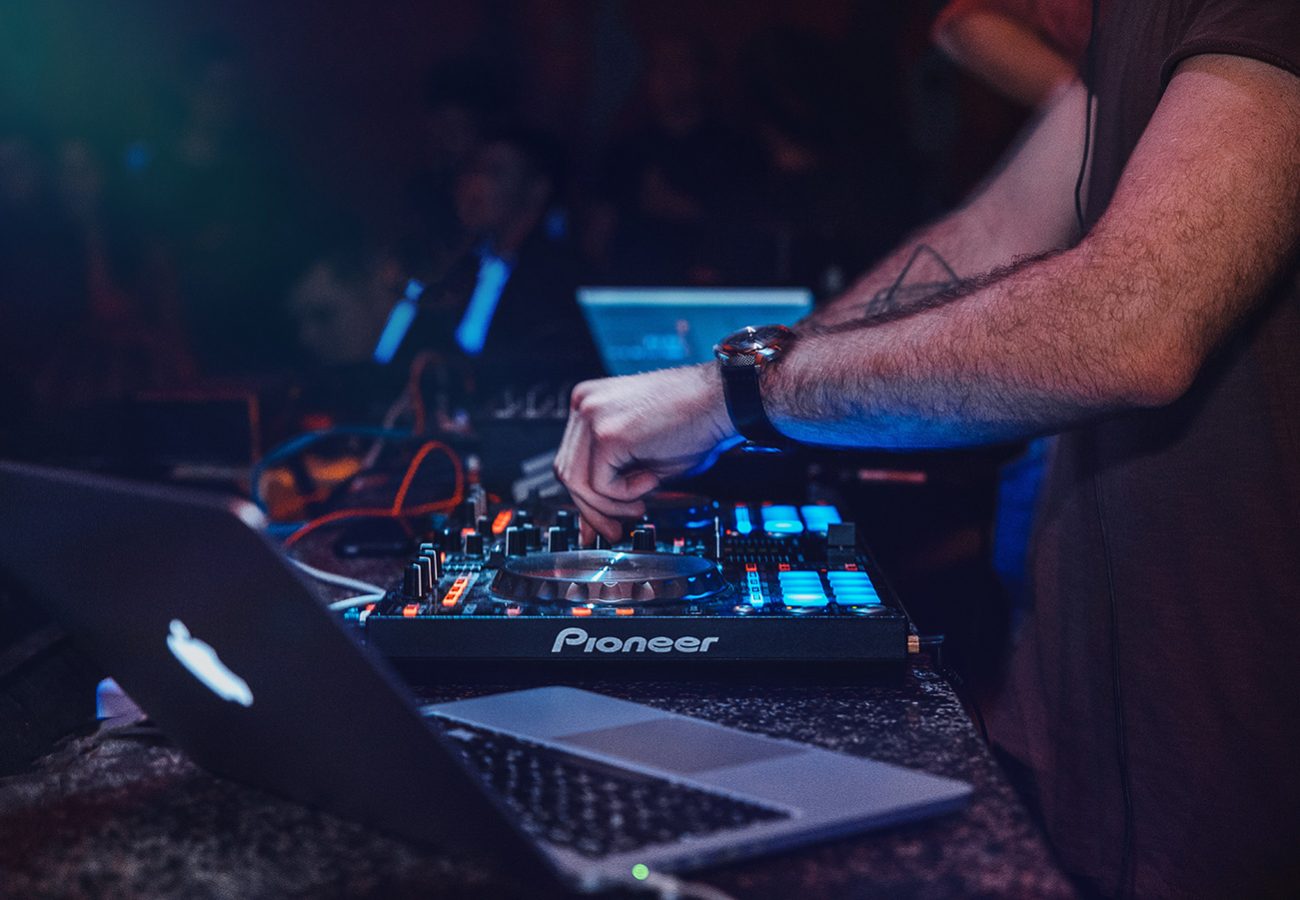 Quick tips for getting DJ gigs
Here are five tips to help you get more DJ gigs.
Have a current demo
If you're looking for bookings, you're going to need a demo. Make sure that you've always got a mix available that's up to date, and represents your current style and level of technical skill.
Support the night
Before you try and get booked at a particular night, pay for a ticket, and go as a raver. Get to know about the venue, clientele, and music policy. Then, post about it afterwards on your socials.
Social media
It's not just about talent, it's also about effort. When there are ten up-and-coming deejays all competing for the same set, show that you're willing to put in more effort than the others by sharing the promoter's events, posting on the event page, and generally putting in work.
Approach the promoter correctly
Be humble, be professional. Even if you're the most technically gifted deejay in the world, if you're arrogant or difficult to deal with, people aren't going to want to book you.
Be prepared
If you're not ready to hold down an hour's set, then keep practising before you approach a promoter. The last thing you want is to get your chance and then to mess it up. Ask yourself, if you had to play out tonight, would you be ready? If not, more practice is required.
Kick start your DJ bookings by enrolling on one of our DJ Courses taught by Simon Bassline Smith.