Songwriting Course
£175 - £299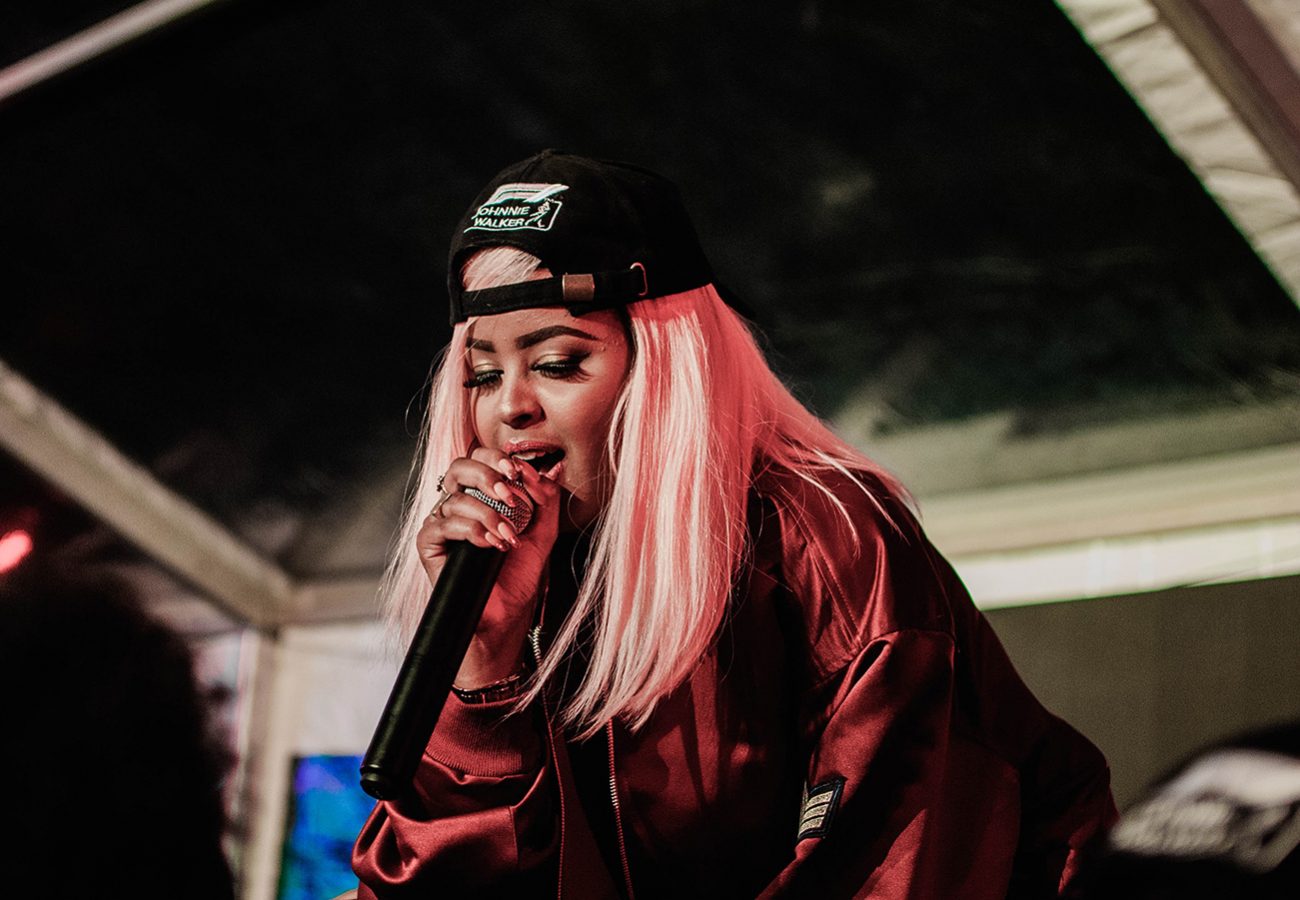 About this course
The Songwriting Course is ideal for beginners who want to find their voice, and more experienced songwriters who want to develop and add skills and techniques to their repertoire. Your mentor will guide you through the entire songwriting process from the initial idea all the way through to vocal production and perfecting songs ready for release.
Our Songwriting course, led by Simon "Youngman" Smith, is your first step into learning how the professionals deliver great songs day in day out. Youngman will teach you the fundamentals of songwriting and give you the tools to improve the quality and consistency of your songs. You'll also learn how and who to contact to get your music out there and heard by different labels and businesses. Thanks to our decades of industry experience and music network, we'll even point you in the right direction if we think we can help you.
Content:
The fundamentals of songwriting
How to find and turn inspiration into interesting song ideas
The key ways to connect with your audience
Ways to improve your writing process
Song arrangement and structure tips
How to create interesting lyrics
Techniques to improve your hooks and catchiness of songs
PRS, PPL and publishing deals
How to work out splits with collaborators
How to get your songs out there
How to avoid writers block
The five most common mistakes that songwriters make
The difference between a professional songwriter and an artist writer
Is this the right course for me?
Both advanced writers and seasoned musicians will find this course of value as it teaches songwriting fundamentals, in combination with the experience and expertise of platinum record selling mentors. Even veteran songwriters with a history of successful releases will know there are always opportunities to learn new skills and tricks from others, and this is an ideal chance to do so.
Songwriters: If you want to become a professional songwriter for major label artists we can show you how. We've already written records performed by the likes of Beyonce, Britney Spears, Paloma Faith and many more so we can offer first-hand experience on the steps you may need to take.
Artists: Want to improve the quality of your songs? Most successful artists have an army of writers and musicians dedicated to supporting their writing process. This course will empower you with some of their knowledge and skillset so that you can utilize it in your sessions to deliver songs that will irresistible to major labels.
Professional writers: Already penned a few hits? We find there's always new things to learn and ways to develop our craft which is why we welcome professional writers onto our courses. Put your skills to the test in different environments and learn new techniques to extend your writing style, avoid "writers block" and keep listeners interested.
Producers: Producers have one of the most important roles in the writing process. Whether creating their own music or working across other artist projects we find it extremely beneficial for producers understand which factors can make a break a great song! This course will give you the tools to understand the songwriting process in more depth so you can contribute in sessions, write your own toplines and catapult your tracks to the next level.
Songwriting Hobbyists: Perhaps you don't aspire to be a pro, however enjoy the creative output? This course will help you get more out of your songs and undoubtable help you brush up your skills so that you can improve the quality of your music.
Cost
£175 – two x two hour flexible one-on-one online Skype sessions.
£299 – four x two-hour flexible in-depth one-on-one online Skype sessions.
What if I live overseas or am unable to travel to the course?
Don't worry. We'd love to work with you in person, however we also offer this as an online course to ensure you don't have to miss out.
Does it matter which genre of music I do?
No, the principles of songwriting and being a vocalist span across all genres so whatever genre you do we will work to improve your overall performance.
Is there a minimum age limit on the course?
The course appeals to songwriters of all ages. The minimum age limit for attendees is 18 years and older- we will however accept attendees from the age of 16 years old with written consent from a parent or guardian.
Do you do one-to-one sessions?
Yes we do this course in group and one-to-one format. We also offer our VIP mentorship which gives you access to monthly sessions with our professional mentors. This allows us to track your progress, offer advice tailored to you specifically and help you grow your music career.
Reviews
Lorem Ipsn gravida nibh vel velit auctor aliquet. Aenean sollicitudin, lorem quis bibendum auci elit consequat ipsutis sem nibh id elit. Duis sed odio sit amet nibh vulputate cursus a sit amet mauris. Morbi accumsan ipsum velit. Nam nec tellus a odio tincidunt auctor a ornare odio. Sed non mauris vitae erat consequat auctor eu in elit.
0
Rated 0 out of 0 Ratings