Lessons are taught 1-to-1 or via Skype.
Whether you're an absolute beginner or wanting to improve your skills, you'll have access to experienced professionals with a knowledgeable, passionate approach to teaching.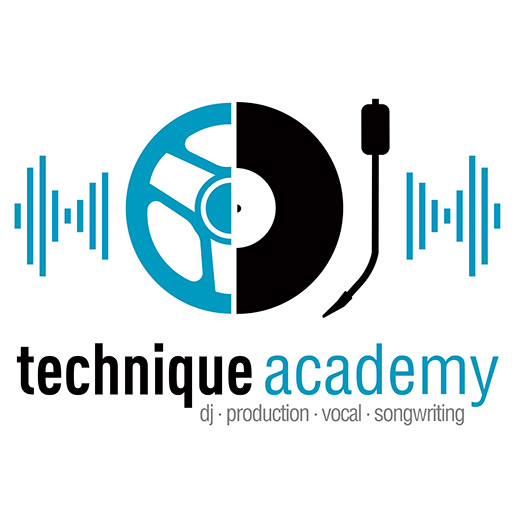 What they say...
"You NEED to do the Basic DJ course with Simon "Bassline" Smith. I learnt so much on the course and now I beat-match on vinyl and CDJs"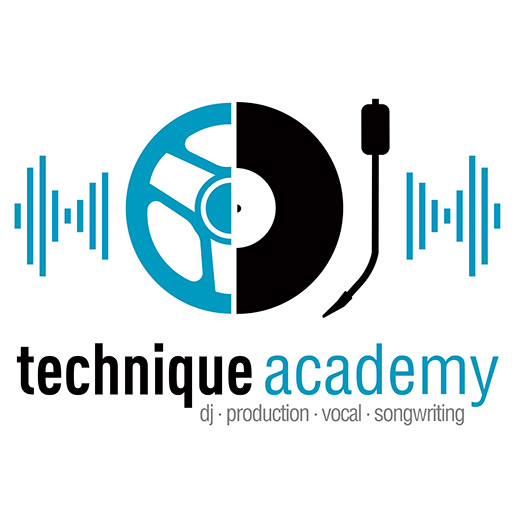 What they say...
"Defo recommend the TMA Vocalist and Songwriting courses. Was inspiring working with Youngman and having feedback on my voice and songs"