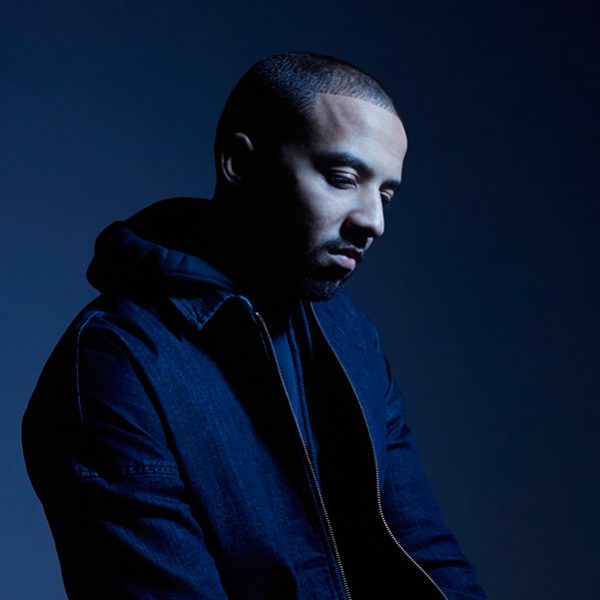 Youngman
Vocal tutor
Simon "Youngman" Smith is a platinum selling songwriter who has written for the likes of Britney Spears, Paloma Faith and Dr Luke and versatile vocalist who has performed on some of the biggest stages in the world such as London's O2, Glastonbury Festival and Tomorrowland.
This course is for singers, rappers and MCs who want to develop their skills and master their craft.
This course is ideal for beginners and experienced songwriters wanting to hone their skills.