VIP Mentoring Vocals
£995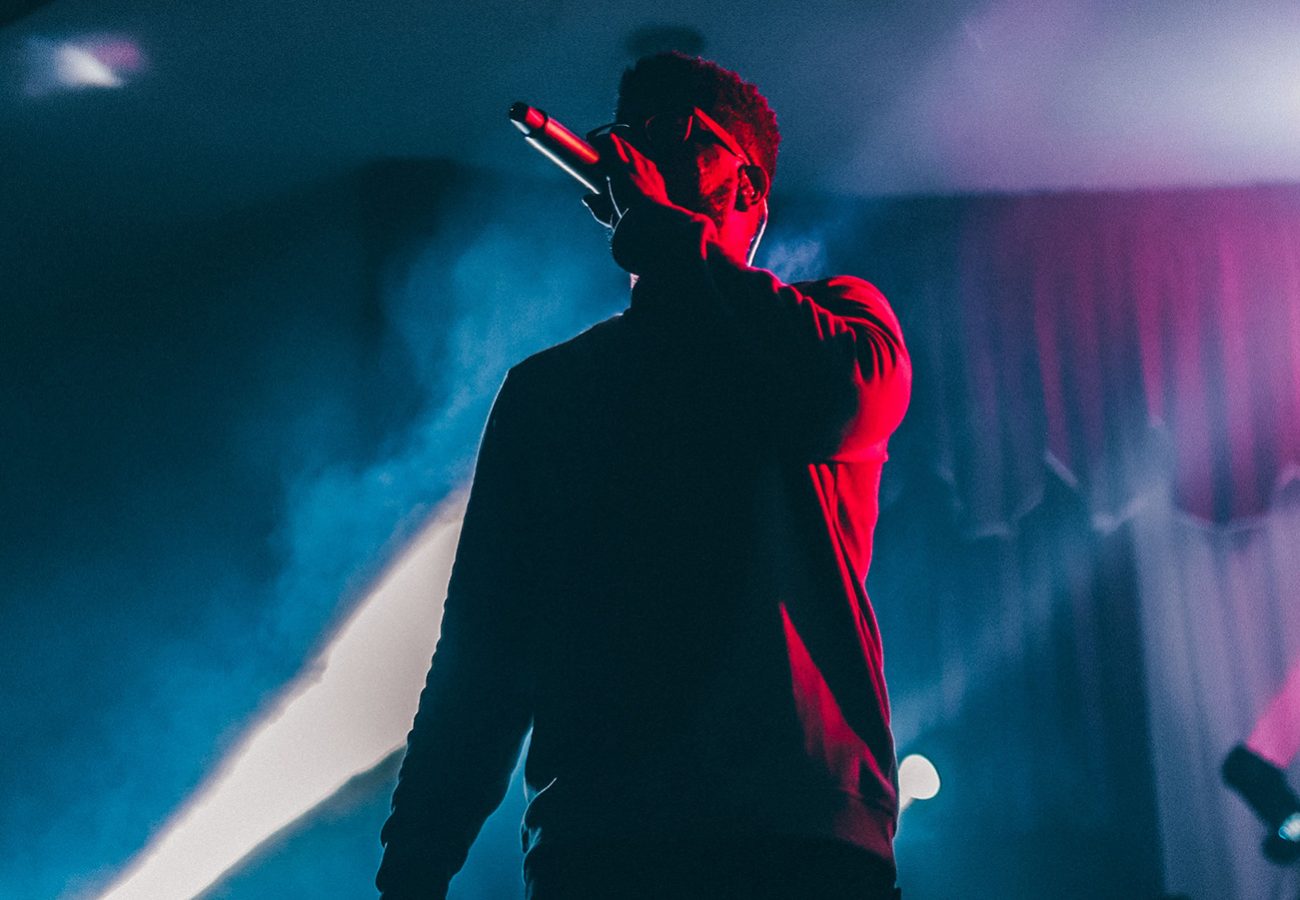 About this course
The VIP Mentoring Program is for highly motivated songwriters and artists who not only want the very best lessons but also ongoing advice and guidance on their music careers and, of course, their songs.
The music industry is an extremely hard industry to break for aspiring artists and songwriters, so we have devised a support system to fast track you on your journey. VIP gives you the opportunity to excel your craft and music career to new heights. You'll develop existing skills, get the opportunity to collaborate and learn from current industry professionals, get all the advice you need and gain access to a network of international experts to find your place in the industry.
Unlike other songwriting teachers and university courses that teach you the tools but then expect you to find your own way, we're here to help you learn the skills and then support you step by step. Why waste time learning from your own mistakes when you can learn from our mentor's years of experience? We'll work closely with you to establish what you are doing well and how we can push things forward to improve your results.
Our VIP membership costs £995 for six months and includes monthly one-to-one songwriting sessions (in person or via Skype) and unlimited song feedback from our platinum record-selling mentor. You'll also receive unlimited online support, whether you have an industry question, need publishing / label advice or have specific questions on how to improve a song or body of work. Our mentor will work with you to establish a clear creative direction and help you discover your distinctive sound and how best to market yourself.
Plus, for the first time ever, we are offering students the opportunity gain access to a range of major record label A&R's, top managers and music publishers who could help accelerate your career to the next level.
Our aim is simple; to develop you into a professional and knowledgeable music industry expert and to open doors that might otherwise be closed.
Reviews
Lorem Ipsn gravida nibh vel velit auctor aliquet. Aenean sollicitudin, lorem quis bibendum auci elit consequat ipsutis sem nibh id elit. Duis sed odio sit amet nibh vulputate cursus a sit amet mauris. Morbi accumsan ipsum velit. Nam nec tellus a odio tincidunt auctor a ornare odio. Sed non mauris vitae erat consequat auctor eu in elit.
0
Rated 0 out of 0 Ratings