Record Label Business
£350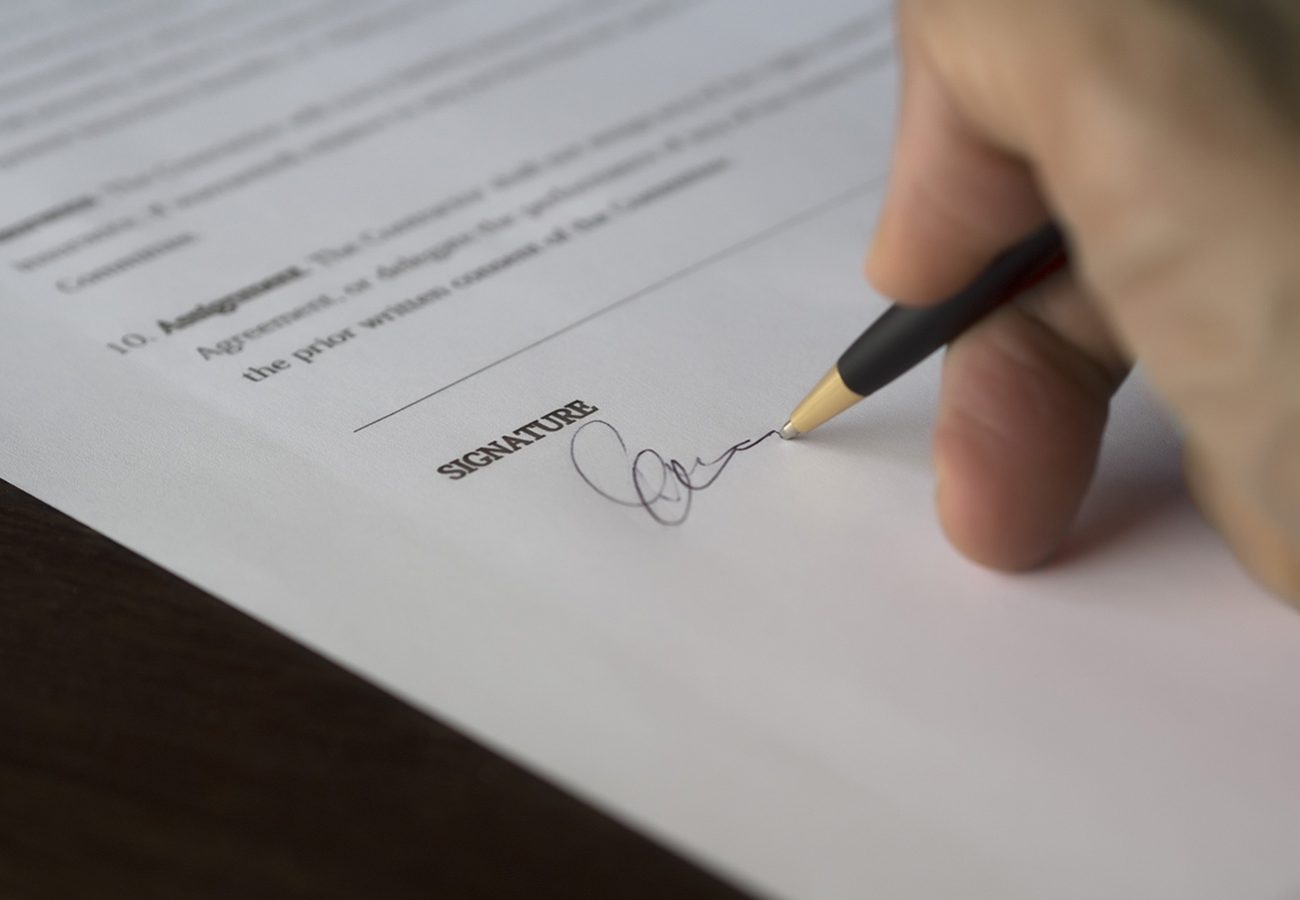 About this course
Record labels sit at the very heart of the music industry – but how do they work? Our exciting Record Label Business course will explain everything.
Are you thinking of starting an independent record label? Perhaps you'd love to find a job at one of the major labels, or as an artist, you have a vested interest in how these important companies function? If so, this course has been designed with you in mind.
We'll explain the important business fundamentals in detail (involving contracts, income streams, expenses, collection agencies, manufacturing and distribution and more), and discuss all the exciting, creative elements (signing artists, developing artists, marketing and promotion, publicity and branding) involved in the 'Record Label Business', running your own record label and more.
Secure your place on this popular course today to see what all of the fuss is about!
Topics
What is a record label – its functions and the key roles within them
The current record label landscape
Major labels and indie labels – the differences
A&R (Artist & Repertoire – functions and skills required
How to start a record label – ups and downs from someone who has run a record label successfully
Setting targets and goals at a record label – what will make you different
Registration, choosing a name and logo, trademarks and branding
Financing the label – find funding: affiliation, pressing and distribution deals, joint venture deals and production deals
Money matters and record keeping
The income streams of a label (sales, streaming, rights revenue, licensing, synchronization, 360 degree income)
The expenses of your label (overheads, staff costs, taxes, MCPS bills, recording, production, advances, travel, manufacturing, artwork, videos, radio/TV/press promotion)
Working with the collection agencies (PRS, MCPS, PPL and trade associations)
Legal affairs – choosing a lawyer, important points of a good contract, owning master copy, artist royalties, paying royalties, copyright protection and publishing
How to sign artists – what to look for in an artist, where to find artists and what makes your label attractive to them
How to release a record
A&R – Developing an artist and your relationship with them
Your team – press agents, radio pluggers, booking agents, distributors, manufacturers, managers and the artists themselves – the roles of each person, where and when to find them, and what they will expect from you
Physical: creating the physical product – manufacturing process, product formats, mastering, packaging inc. bar codes, costs, working with manufacturers, test copies and so on
Digital: the digital product – sales, streaming, digital stores, coding, presentation and branding
A guide to physical and digital distribution –getting into stores and digital stores
Marketing and promoting – clever and low cost methods of promotion
Getting publicity – live shows, release parties, free music, street marketing, licensing and 'getting creative' – our expert in guerilla marketing strategies
Your artists' press kit – bio, images, video and press releases
Music PR – promoting your artists' music on the internet, print, TV and radio
Finding work and internships at record labels
Cost
£350 – one-to-one over 4 weeks (one evening per week)
How long does the course last?
The course lasts for four weeks (one evening a week) for two hours.
Can I really learn that much on a course this short?
Yes you can! Our crash courses are structured to be intensive and informative, and students gain a great deal of knowledge from them. We constantly monitor the content and delivery of all our courses and if they didn't work we wouldn't be running them!
Who is the course suitable for?
People wishing to start their own record label or work at a record label. Artists looking to self-release their own music. Those that have started their own record label but need more guidance and support. Those that enjoy finding and promoting new artists and have an interest in A&R work. Those wishing to add a label element to an existing business such as a publication, venue, promotions company etc.
Is any previous experience required?
No previous experience in the music industry is required. You just need to be aged 18 years and over and have a passion for music and an interest in the music industry.
What's next?
If you would like to enroll, click here and we'll do the rest. You'll learn one-to-one and will receive practical, hands-on tuition from the first day. You can also change the course content and timetable to suit your personal requirements.
Reviews
Lorem Ipsn gravida nibh vel velit auctor aliquet. Aenean sollicitudin, lorem quis bibendum auci elit consequat ipsutis sem nibh id elit. Duis sed odio sit amet nibh vulputate cursus a sit amet mauris. Morbi accumsan ipsum velit. Nam nec tellus a odio tincidunt auctor a ornare odio. Sed non mauris vitae erat consequat auctor eu in elit.
0
Rated 0 out of 0 Ratings